Back to Homepage
Christina's Books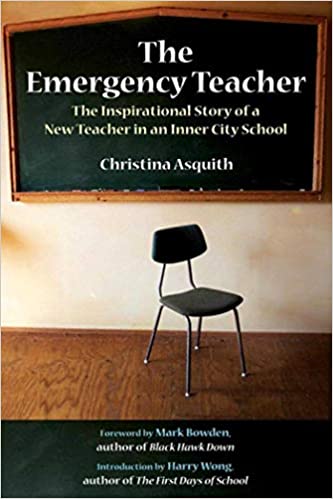 I wrote The Emergency Teacher(Skyhorse Press) in 2000 as an investigative account and memoir of my first year as an untrained 6th grade teacher in a failing public school.

Teachers review The Emergency Teacher here in Good Reads.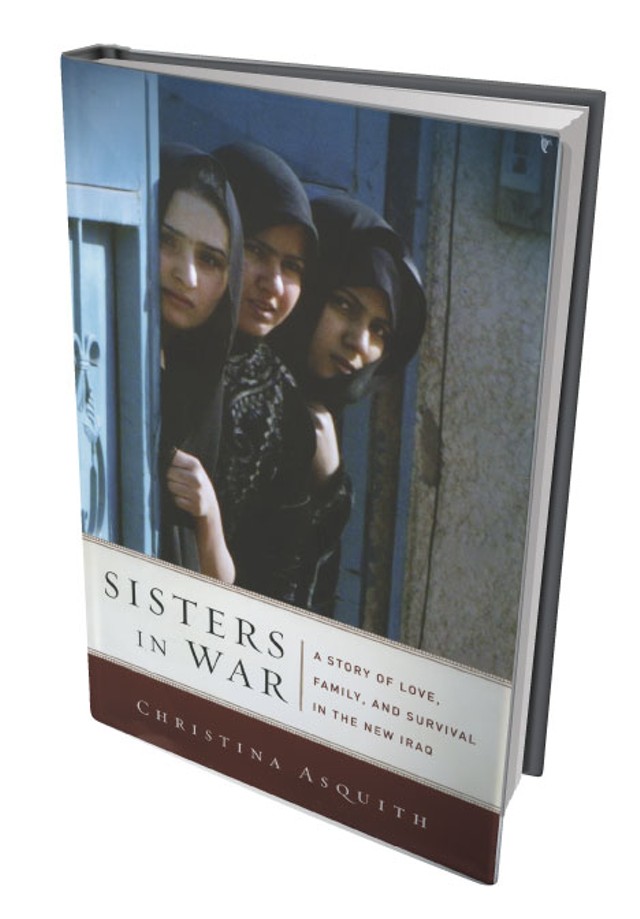 In 2009, Random House published "Sisters in War" about years reporting from Baghdad, Iraq during the US invasion. Financial Times review said it was a "A rare, beautifully written insight into the haunting ways in which women have been affected by the conflict."
83% of readers gave it 4-5 stars here on Amazon.